Valentin Pavlychev
1994–1996 — General Director of Public Company Salavatnefteorgsintez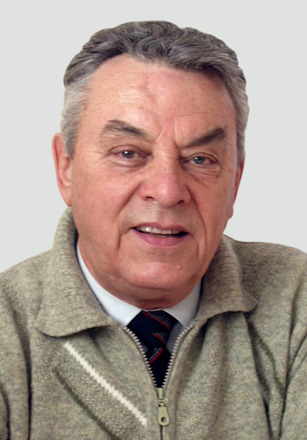 1994–1996 — General Director of Salavatnefteorgsintez Joint Stock Company.
From 1994 till 1996, a benzene production unit was put into operation as well as an effluent mechanical treatment unit (ОS-222) at the sewage treatment works.
Valentin N. Pavlychev was awarded the Order of the October Revolution (1976), the Medal for Labour Valour (1969), the Medal of Honour for Labour Valour in commemoration of the 100th anniversary of Vladimir I. Lenin (1970) for his substantial contribution to the development of the Industrial Complex.
He was awarded the honorary titles — Honoured Veteran of Labour, Honoured Petrochemist (1996) and Honoured Inventor within the USSR (1988).
Valentin N. Pavlychev is a Candidate of Chemical Sciences, a Laureate of State Prize of the USSR for his work in the area of chemical processes.
His work experience at the Industrial Complex was 36 years (1960–1996).