Vitaliy Zakharov
1997–1998 — General Director of Salavatnefteorgsintez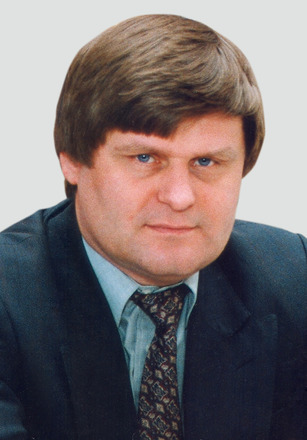 1997−1998 — General Director of Salavatnefteorgsintez JSC.
From 1997 till 1998, a phthalic anhydride plant, VEMKO sewage treatment plant and a unit producing synthesis gas and technical hydrogen were put into operation.
Vitaliy A. Zakharov was awarded the honorary title — Veteran of Labour.
His work experience at the Industrial Complex is 21 years (1975–1995, 1997–1998).