Elena Trigubenko
Financial Director, LLC Gazprom neftekhim Salavat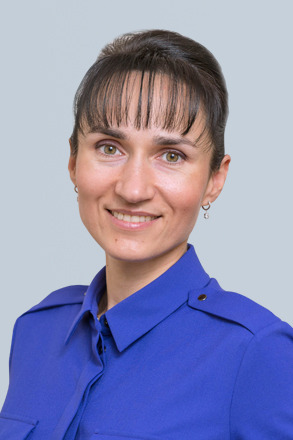 Born November 4, 1976 in Tomsk.
Education
Graduated from Novosibirsk State University of Economics and Management, Tax Consultant.
Professional Development Center «Russian Management School», mini MBA «Elements of business administration system model».
Tomsk Regional Research and Innovation Educational Center, Accountant.
Tomsk State University, Lawyer and Professional Communications Translator.
Recent Business Experience
2006–2013
Head of Advisory Group on Economic, Taxation and Financial Issues (including International Accounting Standards).
2003 — to date
Law Office «The Third Law Office of Town of Tomsk and Tomsk Region», Director.
2013 — to date
LLC Gazprom neftekhim Salavat, Acting Financial Director.