Best Conditions for Agricultural Producers
May 17, 2017 2017 09:04
Gazprom neftekhim Salavat has shipped over 57 thousand ton of mineral fertilizers to Bashkir agricultural producers.
Up to 550 ton of urea and up to 500 ton of ammonium nitrate is being shipped in Salavat and Meleuz respectively on a daily basis. During spring field works, the company is shipping fertilizers 24/7 including weekends and public holidays. Besides, in coordination with Ministry of Agriculture of the Republic of Bashkortostan, fertilizers are being transported to remote warehouses close to strategic business entities in the cities of Ufa and Tuimazy, the village of Buzdyak and the village of Bolshebadrakovo of Burayevo region.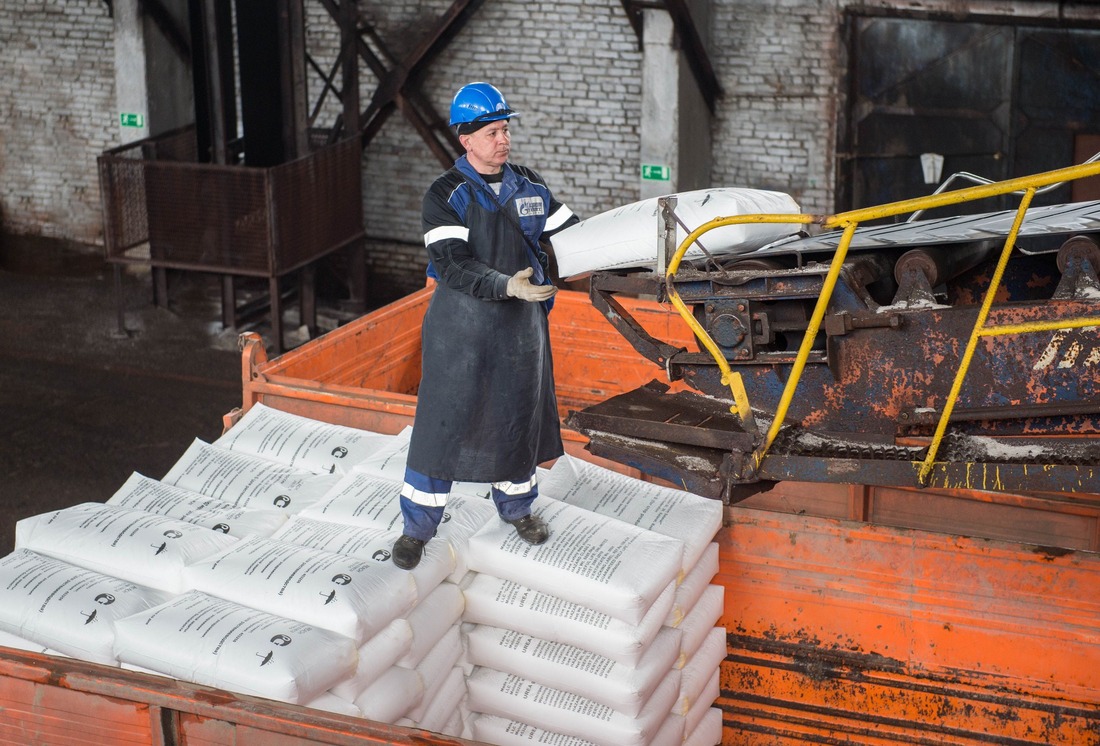 Most comfortable conditions created for agricultural producers in fertilizers shipment
The shipping was most active in the second half of April and early May. Thus far, the republic's agricultural companies have purchased over 80 per cent of the total planned volume of fertilizers.
The measures to supply the republic's agricultural producers with mineral fertilizers during sowing season are specified in the memorandum entered into by Ministry of Agriculture of the Republic of Bashkortostan, JSC Gazprom Gazenergoset and LLC Gazprom neftekhim Salavat. The cooperation policy has been maintained for seven years making it possible to take into account all potential issues and provide for uninterrupted delivery of mineral fertilizers to Bashkir companies.
For reference:
Gazprom neftekhim Salavat is one of the largest oil refining and petrochemical complexes in Russia with a complete cycle of crude hydrocarbons processing. The range of products includes gasolines, diesel fuel, kerosene, other oil products, liquefied gases, butyl alcohols, plasticizers, polyethylene, polystyrene, ammonia, urea and other products. Being the major exporter in Russia, the Company constantly revamps the existing production facilities and constructs new plants, implements up-to-date automated process control systems and improves the governance structure for optimization of the Company operations.