Damir Shavaleev
2005–2014 — General Director of Gazprom neftekhim Salavat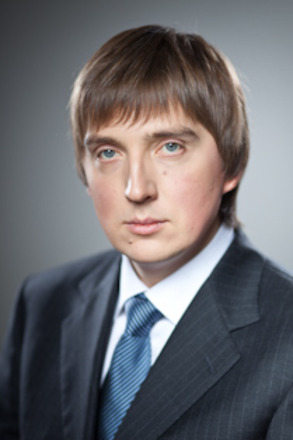 2005–2011 — JSC «Salavatnefteorgsintez», General Director.
2011–2014 — JSC «Gazprom neftekhim Salavat», General Director.
During the period from 2005 to 2013 new units such as the bitumen plant, the visbreaking plant, HDPE plant, VDU (ELOU-AVT-6) and the granular urea plant were put into operation; a number of large-scale measures were carried out to upgrade the Oil Refinery plant and re-equip the production facility of ethylene; the company commenced the construction of Catalytic cracking unit, Acrylic Acid and Acrylates Production Complex, combined cycle power plant PGU- 410 T and the reconstruction of sewage treatment works.
In 2013 JSC «Gazprom» finished the consolidation process of JSC «Gazprom neftekhim Salavat». 100% of shares were consolidated by «Gazprom Pererabotka», LLC.
D. Shavaleev initiated in Salavat the construction of «Salavat» Sports and Concert Complex, the «Golden Fish» swimming pool within the «Gazprom to Children» program, the reconstruction of the 50th Anniversary of October Revolution Stadium and the «Neftekhimik» Sports Palace, as well as the renovation of the Culture and Recreation Town Park and the Children's Town Hospital. On his initiative the first regional affiliates of Zenith Football Club Academy and the SKA School of Olympic Reserve were opened. The company gives support to Lyceum № 1 and «Sputnik» children's recreation camp. On the basis of OOO «Medservis», there was created one of the most modern medical centers aimed at health protection of employees of the company and the citizens of Salavat.
In 2009 the achievements of the Company staff were acknowledged by the Citation of Dmitry Medvedev, the President of the Russian Federation. D. Shavaleev was awarded with a commemorative medal of Russian Government «the Patriot of Russia», a 3rd degree «Order of Glory and Honor» of Russian Orthodox Church and a title of «Honorable Citizen of Salavat».
His working experience in the company is 9 years.