Mineral Fertilizers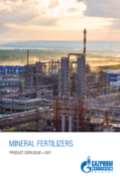 Mineral Fertilizers. Catalogue with full description of products (PDF, 11 MB)
EU-Type Examination Sertificate FB 006107 001, 04.11.2022 Urea granular (PDF, 670 KB)
EU-Type Examination Sertificate FB 006108 001, 04.11.2022 Urea prilled
(PDF, 670 KB)
Contacts
Commercial Department
+7 (3476) 39-40-98
+7 (3476) 39-32-47
+7 (3476) 39-30-16
+7 (3476) 39-38-02
Marketing department
+7 (3476) 319-82-16


Ammonia Anhydrous Liquid NH3 
Urea (NH2)2CO — carbon dioxide hydrazine
Ammonium Nitrate NH4NO3
Production
Mineral fertilizers constitute the main part of Gazprom neftekhim Salavat production process.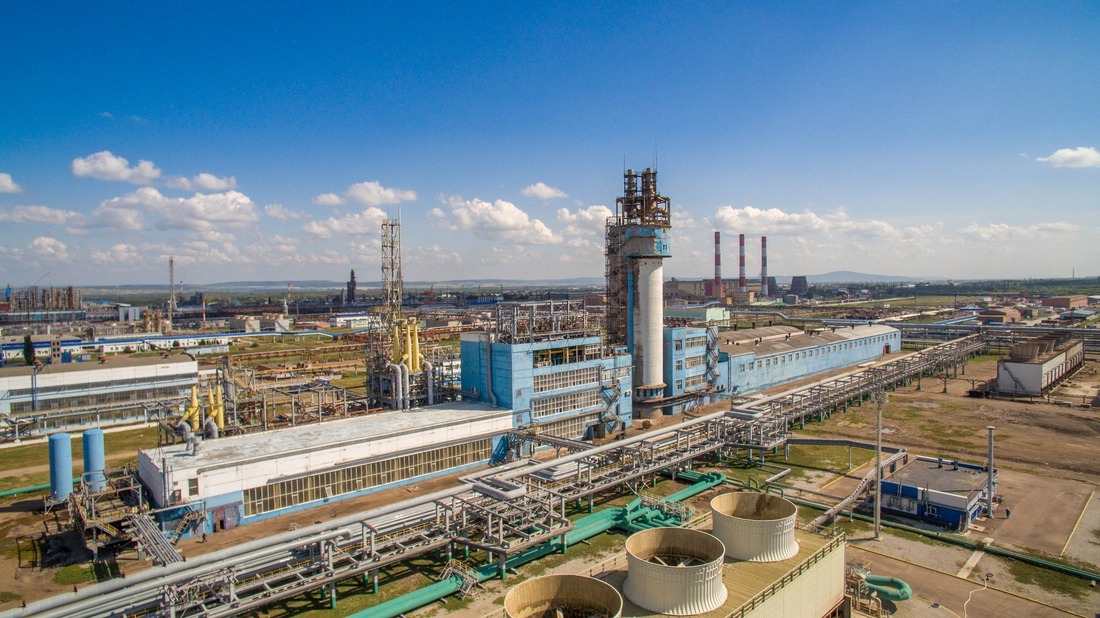 Urea production unit. Shop No.50. Gas and Chemical Plant
Mineral fertilizers production is concentrated at the Gas and Chemical Plant and includes ammonia, urea and ammonium nitrate.
The produced products were more than once awarded high prizes certifying their good quality and the Company's high reputation. Value of the Company in terms of fertilizers procurement for the Volga and Ural regions is enormous. In addition, the products are exported to Europe and Asia.
In 2012, there was a start-up of Urea Granulator at the Gas and Chemical Plant. It gave an opportunity to produce urea of higher quality, increased safety of equipment operation and reduced pollutants emissions into the air. New energy-saving technologies were also implemented.
The main trends of investment development are renovation and revamping of production capacities, creation of a reliable system of environmental facilities as well as efficient information and management system.