Refining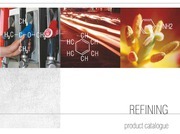 Refining. Catalogue with full description of products (PDF, 8 MB)




Contacts
Commercial Department
+7 (3476) 39-56-15
+7 (3476) 39-53-98 (fax)
Marketing department
+7 (3476) 39-11-73
+7 (3476) 39-21-04 (fax)
Gasoline Unleaded
Diesel Fuel (Euro Grade)
Middle Distillate of Sulfurous Gas Condensate
AVT Oil Fuel
Fraction BP-62°С 
Road Bitumen Feedstock
Road Bitumen
Petroleum Toluene
Fuel Oil (Mazut М-100)
Gas Condensate Distillate
Industrial Sulphur Block
The Company produces motor gasoline, fuel for diesel engines and residual fuel oil complying with the up-to-date and advanced requirements of the technical regulations «On requirements to motor and aviation gasoline, diesel and marine fuel for jet engines and residual fuel oil».
Production
The Oil Refinery of Gazprom neftekhim Salavat is the main link in the Company's production chain.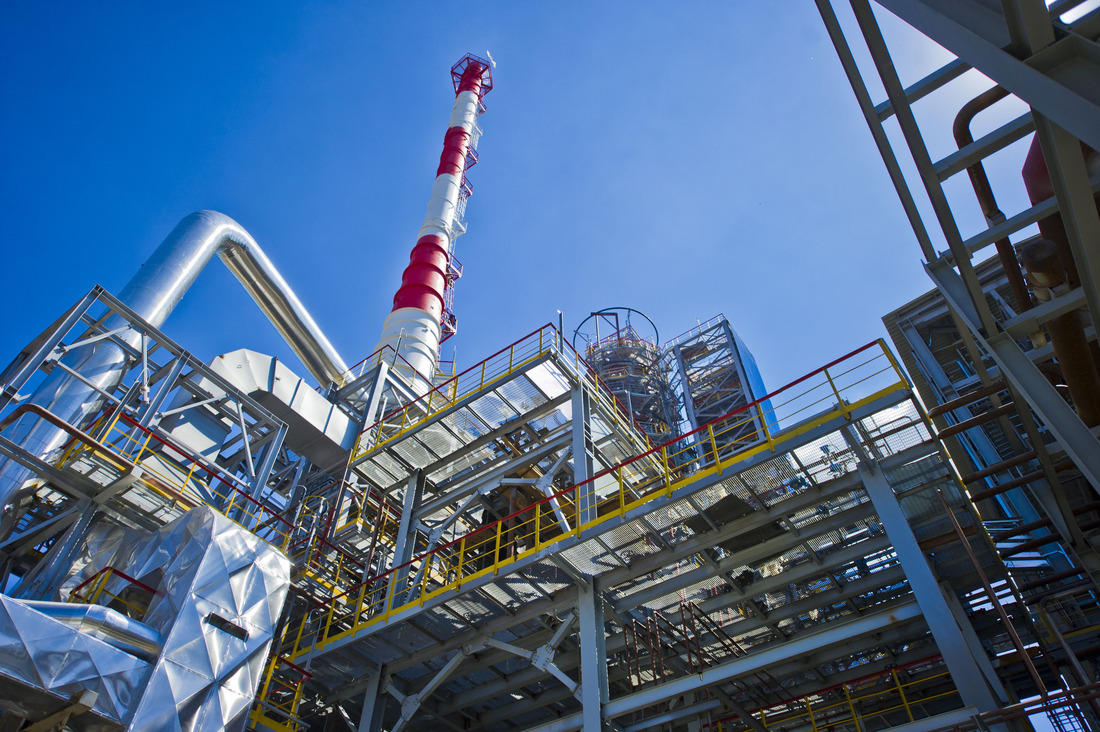 Visbreaking unit at the Oil Refinery
The Company is capable of processing up to 10 million tons of crude hydrocarbons annually. The list of major processes of the Oil Refinery comprises:
primary processing of oil and stable gas condensate;
catalytic cracking;
catalytic reforming;
diesel fuel hydrotreatment;
aromatics production;
fuel oil and bitumen production.
In accordance with the stringent requirements to motor gasolines regarding the content of sulphur, benzene, aromatics and olefins, Gazprom neftekhim Salavat accelerates the upgrade aimed at improving the quality of gasoline and diesel fuel, independently monitors all fluctuations in the petrochemical market and follows new technical regulations.