Clean refining
Gazprom neftekhim Salavat finished technical upgrade of the elemental sulfur recovery unit (SRU).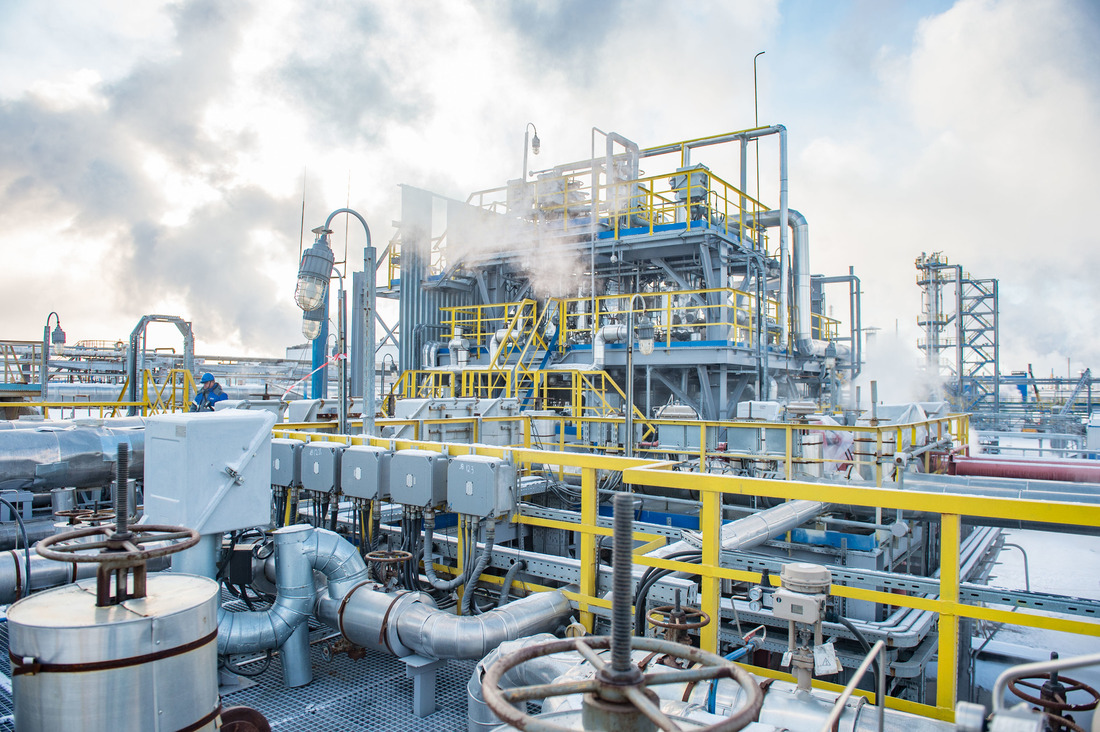 Sulfur recovery unit — final processing stage of oil and gas containing hydrogen sulfide
The third and final stage of the modernization was conducted from February to December, 2019. New equipment was mounted: a thermal incineration chamber, a burner device of the exhaust heat boiler and new piping. The common plant header gained a pressure control system for hydrogen sulfide gas further discharged to the flare gas header of the SRU. Upon the completion of these works in late 2019, the equipment was put into operation.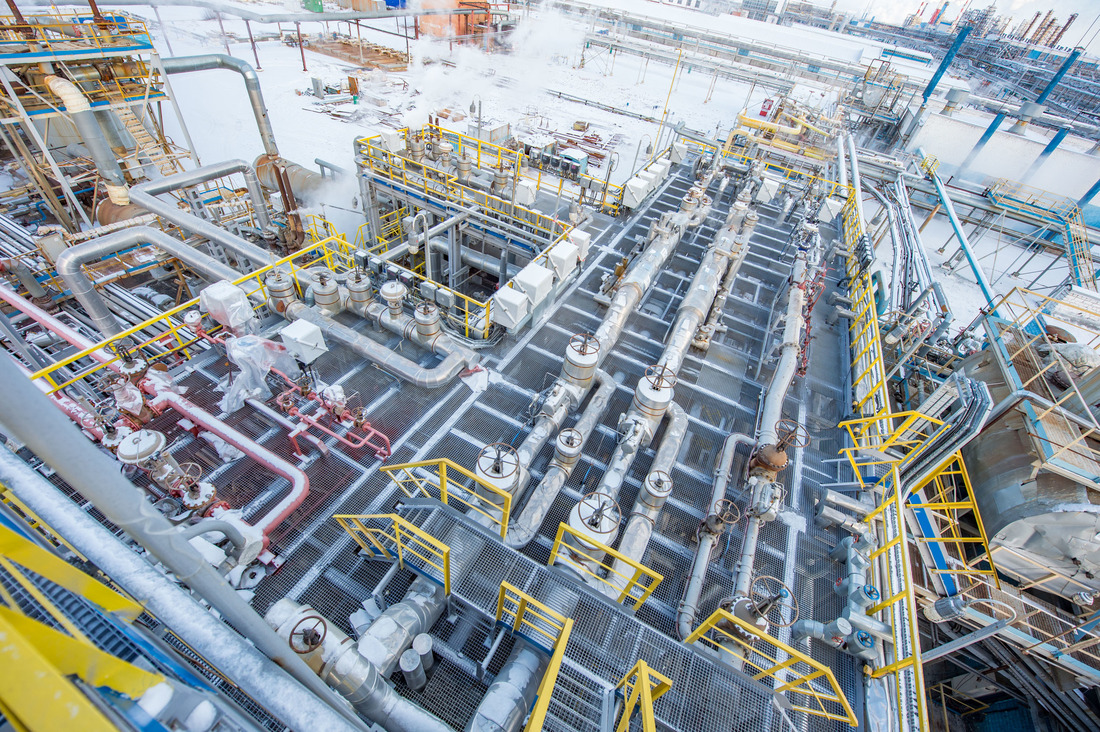 During the first two stages burner devices were replaced, separators and new heat exchangers were installed at the unit.
SRU at workshop No. 18 was reequipped section by section without overall shutdown of production since 2015. The project was launched owing to the construction of the treatment unit for sulfidic and caustic wastes. Its hydrogen sulfide ammonia-bearing gases will be routed to the renewed SRU for processing. Hydrocarbons, ammonia and other impurities will be fully excluded from the flows.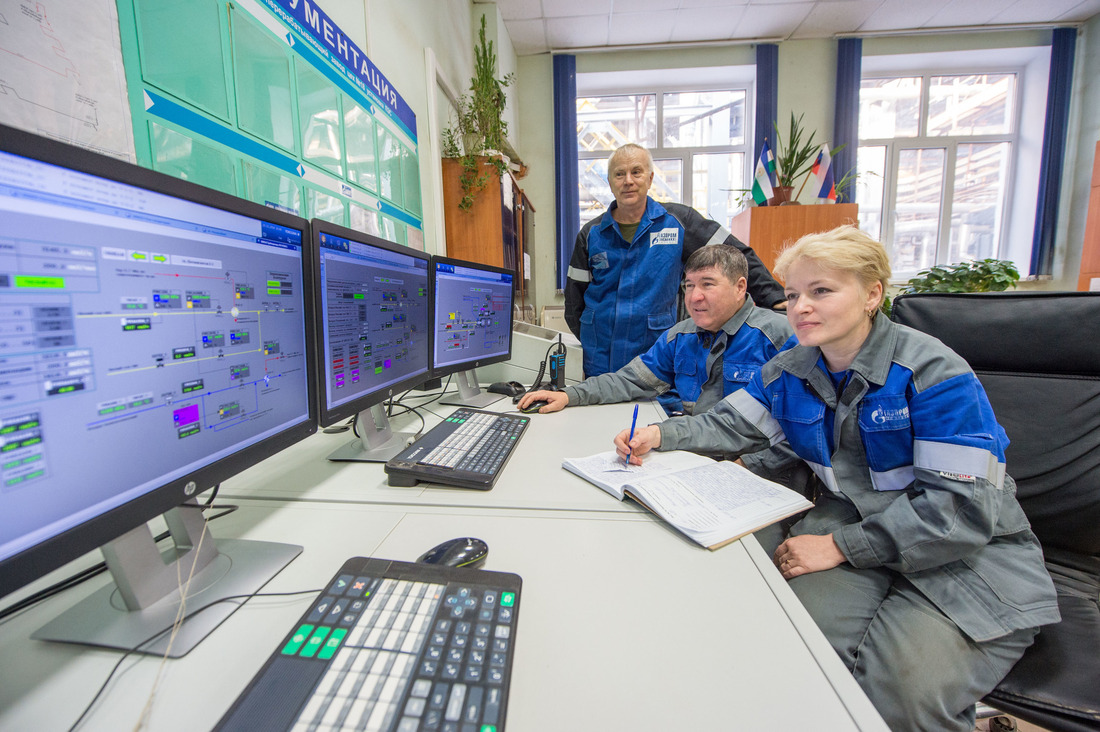 The main goal of the SRU is to gain 99.5% sulfur recovery.
Technical reequipping is ultimately targeted to ensure processing of the entire acid gas stream, coming from the ammonia nitrogen and sulfides treatment unit. The advantages for environment are obvious: the gases will be refined into a high-demand product, and the impurities will be recovered, not discharged to flare.
— SRU is the final stage of motor fuel production by Claus method at the refinery aimed at utilization of hydrogen sulfide gas resulted from hydrodesulfurization of oil distillate fractions, yielding in elemental sulfur. This is another step in the plant's development targeted at higher production efficiency and lower negative effects on environment, — Rinat Gubaidullin, technical director of Gazrpom neftekhim Salavat, noted.
For reference
Gazprom neftekhim Salavat is one of the largest oil refining and petrochemical complexes in Russia. The Complex was founded in 1948.
The Company is integrated into the Gazprom system. It has the basic advantage, consolidating on a single site a full cycle of crude hydrocarbons processing, petrochemistry and mineral fertilizers production. The Company comprises the Oil Refinery, Gas & Chemical Plant and the Monomer Plant.
Gazprom neftekhim Salavat produces more than 100 items, over 50% of which are bulk products including motor gasoline, diesel fuel, fuel oil, styrene, polystyrene, low density polyethylene, high density polyethylene, DOP plasticizer, butyl alcohols, sulphur, ammonia, urea, acrylic acid, butyl acrylate etc.
The oil refining and petrochemical products are exported to all the federal subjects of the country. The export reach covers over 50 CIS and non-CIS countries including Finland, China, Brazil, the UK, Western Europe countries and the Baltic states.
High quality of Gazprom neftekhim Salavat output is confirmed by certificates of conformity to ISO 9001 and 14001, the international standards of quality and environmental safety.
Press office, Gazprom neftekhim Salavat
+7 3476 39-16-81