GNS to build the first superabsorbent polymer production facility in Russia
Gazprom neftekhim Salavat has signed an agreement for the development of the Basic Design Package and the License Agreement for the use of the superabsorbent polymers (SAP) production technology owned by Songwon Industrial.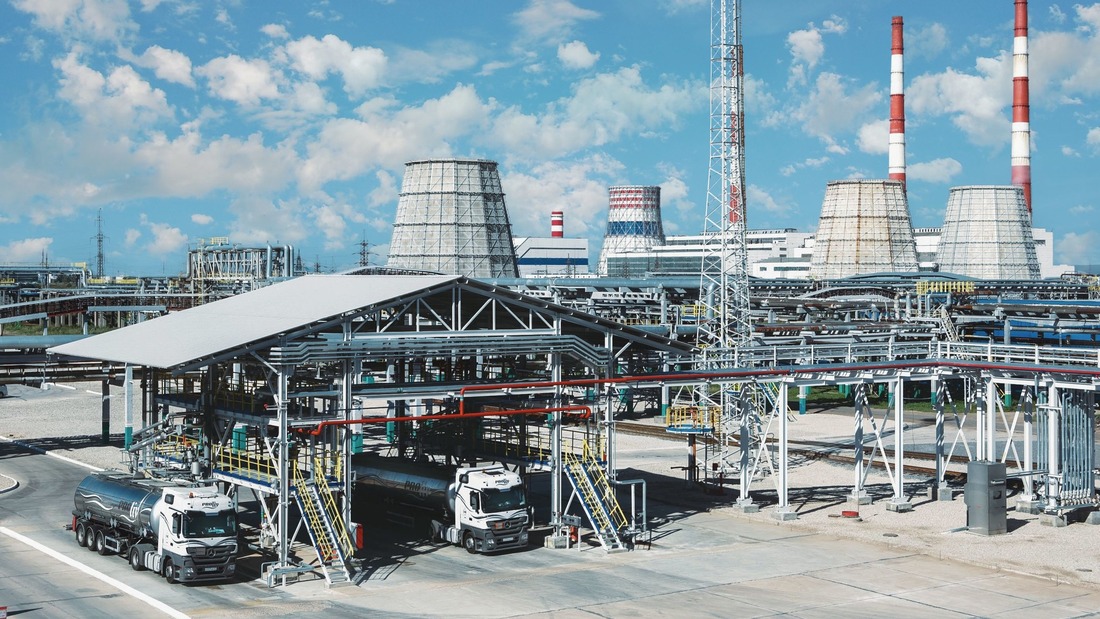 Shipment of acrylic acid and butyl acrylate
GNS will continue the chain of conversion of acrylates to superabsorbent polymers at its production site. Crude acrylic acid, butyl acrylate and glacial acrylic acid are already being produced at the acrylic acid and butyl acrylate complex commissioned in 2017 in Salavat. Own feedstock — propylene from EP-355 and butanol from Shop No. 52 — is used in production.
SAP production will naturally continue acrylates processing development. Besides, superabsorbents based on acrylic polymers are included into the Plan of Measures for Import Substitution in the Chemical Industry of the Russian Federation approved by the Ministry of Industry and Trade of the Russian Federation, Order No. 2471 of July 06, 2021. The import substitution project implementation will allow the company to meet around 60–70% of Russia's demand for superabsorbents. Investments into the new 45 kta project will approximately make 11 bln roubles.
For reference
Superabsorbent polymers are chemical moisture absorbent granules which have gelling capacity under the influence of the liquid absorbed. SAP can absorb and retain various fluids and turn into elastic hydrogel when swelled. They are mainly used for production of hygiene and medical products (diapers, sheets).
SAP production makes the major part of global glacial acrylic acid consumption. However, such a high-demand product isn't produced in Russia and Eastern Europe.
Gazprom neftekhim Salavat is one of the largest oil refining and petrochemical complexes in Russia. The Complex was founded in 1948.
The Company is integrated into the Gazprom system. It has the basic advantage: consolidating on a single site a full cycle of crude hydrocarbons processing, petrochemistry and mineral fertilizers production. The Company comprises the Oil Refinery, Gas & Chemical Plant and the Monomer Plant.
Gazprom neftekhim Salavat produces more than 150 items, over 50% of which are bulk products including motor gasoline, diesel fuel, fuel oil, styrene, polystyrene, low density polyethylene, high density polyethylene, DOP plasticizer, butyl alcohols, sulphur, ammonia, urea, acrylic acid, butyl acrylate etc.
The products are shipped to all federal subjects of the country. Export supplies of oil products are mainly directed to European and CIS countries. Petro- and gas chemicals are exported to over 30 CIS and non-CIS countries and the largest volumes are shipped to Kazakhstan, Germany, Great Britain, the Netherlands, Poland, Belgium, Finland etc.
High quality of Gazprom neftekhim Salavat output is confirmed by certificates of conformity to ISO 9001 and 14001, the international standards of quality and environmental safety.
Press office, Gazprom neftekhim Salavat
+7 3476 39-16-81