News
November 2021 year
This week Gazprom neftekhim Salavat proceeded to the final stage of commissioning the Catalytic Cracking Complex, the start-up of which will increase the Company's production of commercial gasoline.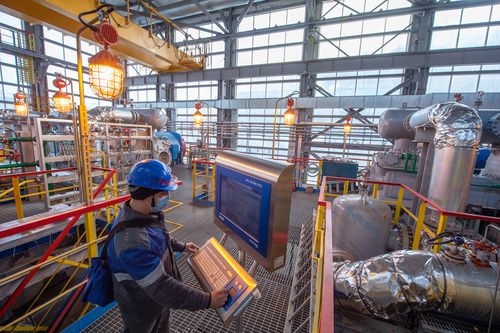 Repair activities have been completed at the Monomer Plant on R6/2 tank where 2-ethylhexanol bottom product is stored.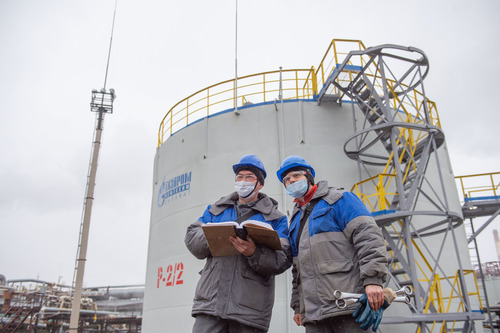 This autumn, the Company started inspecting three types of refinery products supplied for military needs of the Ministry of Defense of the Russian Federation.