New Company Head Appointed
A meeting of Konstantin Makhov, General Director, RusGazDobycha, with Gazprom neftekhim Salavat personnel took place on December 2, 2021 in Salavat. During the meeting Konstantin Makhov introduced Leonid Alekhin, Executive Director, RGD pererabotka Salavat, who would become the new head of the petrochemical enterprise.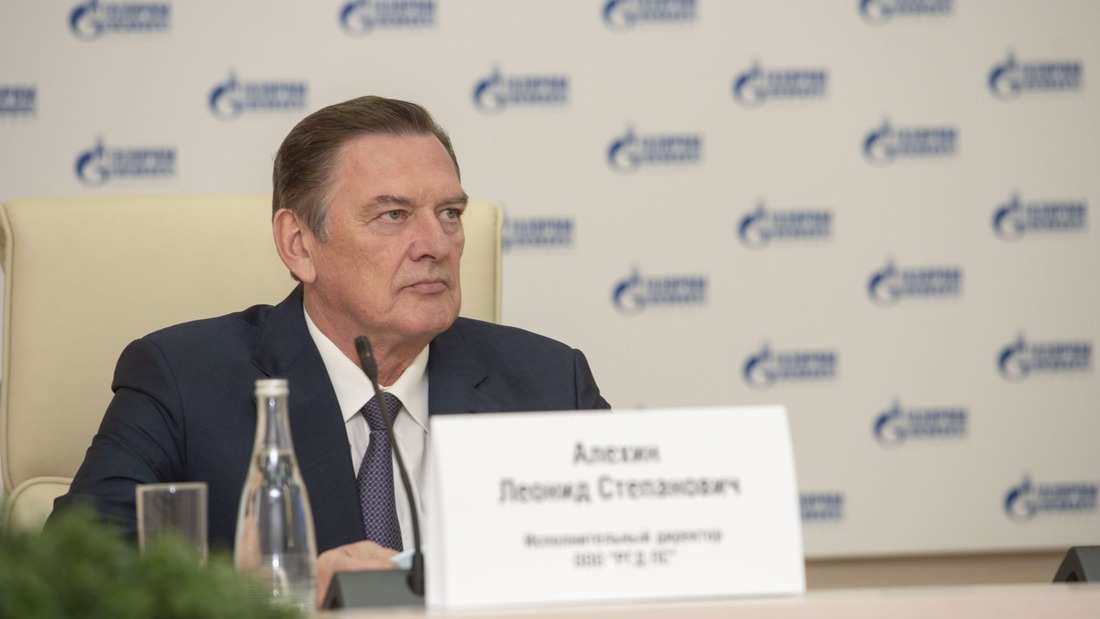 Leonid Alekhin, Executive Director, RGD pererabotka Salavat
Konstantin Makhov has pointed out that a major project is to be implemented on the base of Salavat petrochemical complex in the nearest future. As a part of the new large-scale gas chemical cluster creation, the Company focuses on facilities development and modernization. Annual gas supply of 28 billion cubic meters is planned to provide the Company with feedstock.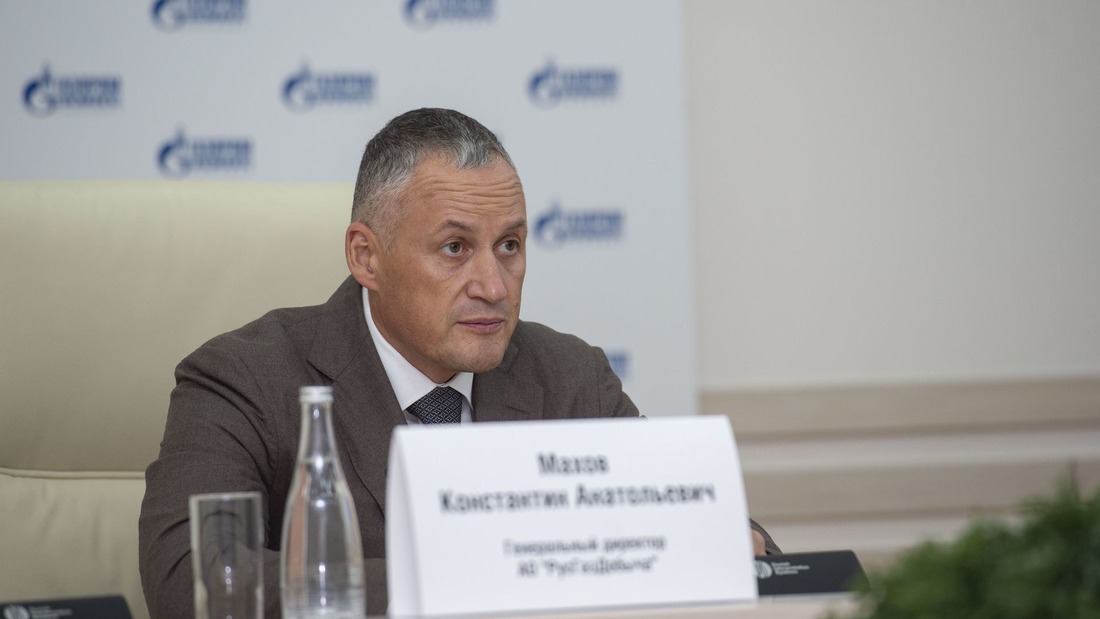 Konstantin Makhov, General Director, RusGazDobycha
— There are additional gas volumes in the range of 28 billion cubic meters sourced from Tambeyskoye field under development — points out Konstantin Makhov. — Together with Gazprom, it was decided to build a Gas Processing Plant here. A full range of gas processing will be concentrated in Salavat. The project will incentivize investments attraction and new jobs creation.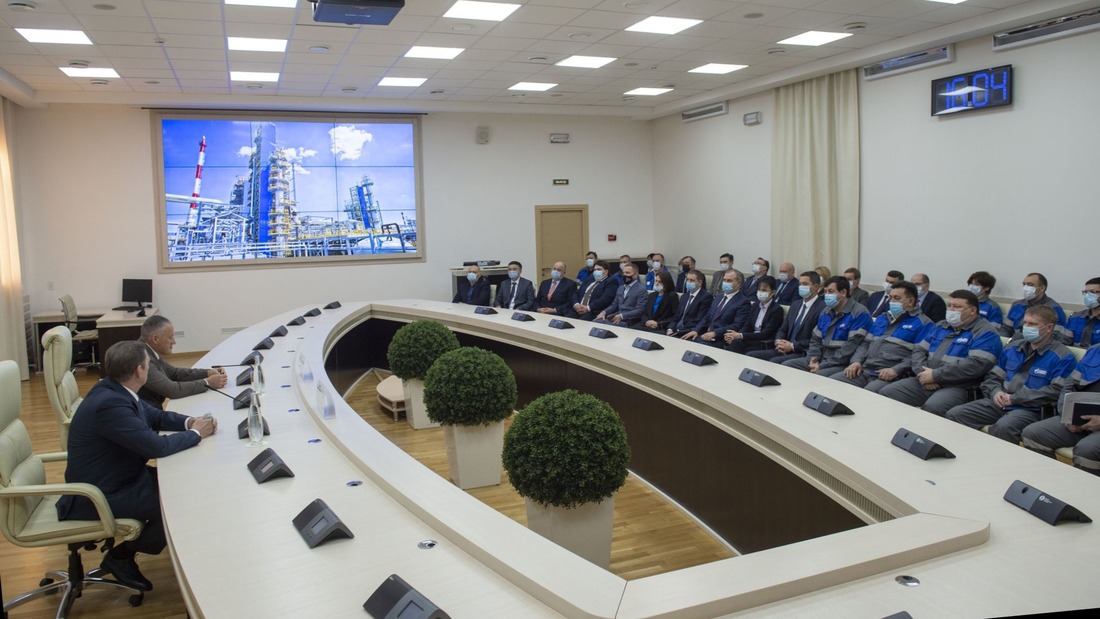 Meeting with the personnel
For reference
Leonid Alekhin was born on October 14, 1955 in Chapaevsk, Kuibyshev region.
He graduated from Kazan Institute of Chemical Technology in 1980.
1973–1975 worked as a Mechanic at Chapaevsk enterprises; 1975–1991 Nizhnekamskneftekhim: Machine Operator, Shift Supervisor, Division Manager, Deputy Shop Manager, Shop Manager, Deputy Chief Engineer of SKEPT Plant; 1991–1997 Director of a small enterprise Polyform-thermo; 1997–2000 Chief Engineer, Director of Taif-NK, Nizhnekamsk branch of TAIF; 2000–2002 Director of Nizhnekamsk Branch of Tatneft-Nizhnekamsk; 2002 First Deputy General Director and Director, Production, Nizhnekamsk Refinery; 2002–2003 Director of Nizhnekamskneftekhim, polystyrene and gas condensate processing plant; since 2003 General Director, Kazanorgsintez.
In June 2012 he was appointed General Director of Taneco. In 2019 Leonid Alekhin, General Director of Taneco, stepped down from office.
An Honored Chemist of the Republic of Tatarstan.
Gazprom neftekhim Salavat is one of the largest oil refining and petrochemical complexes in Russia. The Complex was founded in 1948.
The Company is integrated into the Gazprom system. It has the basic advantage: consolidating on a single site a full cycle of crude hydrocarbons processing, petrochemistry and mineral fertilizers production. The Company comprises the Oil Refinery, Gas & Chemical Plant and the Monomer Plant.
Gazprom neftekhim Salavat produces more than 150 items, over 50% of which are bulk products including motor gasoline, diesel fuel, fuel oil, styrene, polystyrene, low density polyethylene, high density polyethylene, DOP plasticizer, butyl alcohols, sulphur, ammonia, urea, acrylic acid, butyl acrylate etc.
The products are shipped to all federal subjects of the country. Export supplies of oil products are mainly directed to European and CIS countries. Petro- and gas chemicals are exported to over 30 CIS and non-CIS countries and the largest volumes are shipped to Kazakhstan, Germany, Great Britain, the Netherlands, Poland, Belgium, Finland etc.
High quality of Gazprom neftekhim Salavat output is confirmed by certificates of conformity to ISO 9001 and 14001, the international standards of quality and environmental safety.
Press office, Gazprom neftekhim Salavat
+7 3476 39-16-81