Commissioning of hydrogen production unit has been started
New unit will satisfy demand of all production facilities for pure hydrogen.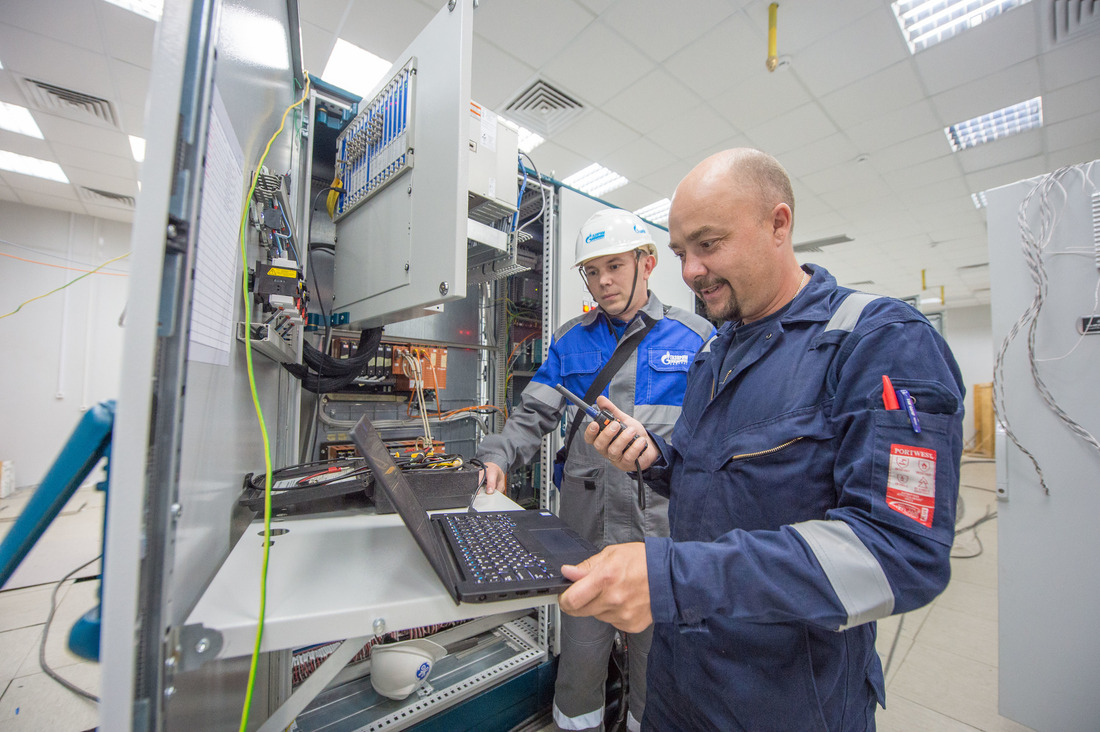 Employees of Gazprom neftekhim Salavat, Construction and Service Contractors and Equipment Suppliers are working together at the site
To date, all main parts of the unit have been built and mounted: reformer heater, 4 reactors, pressure swing adsorption (PSA) unit, compressor units and auxiliary equipment.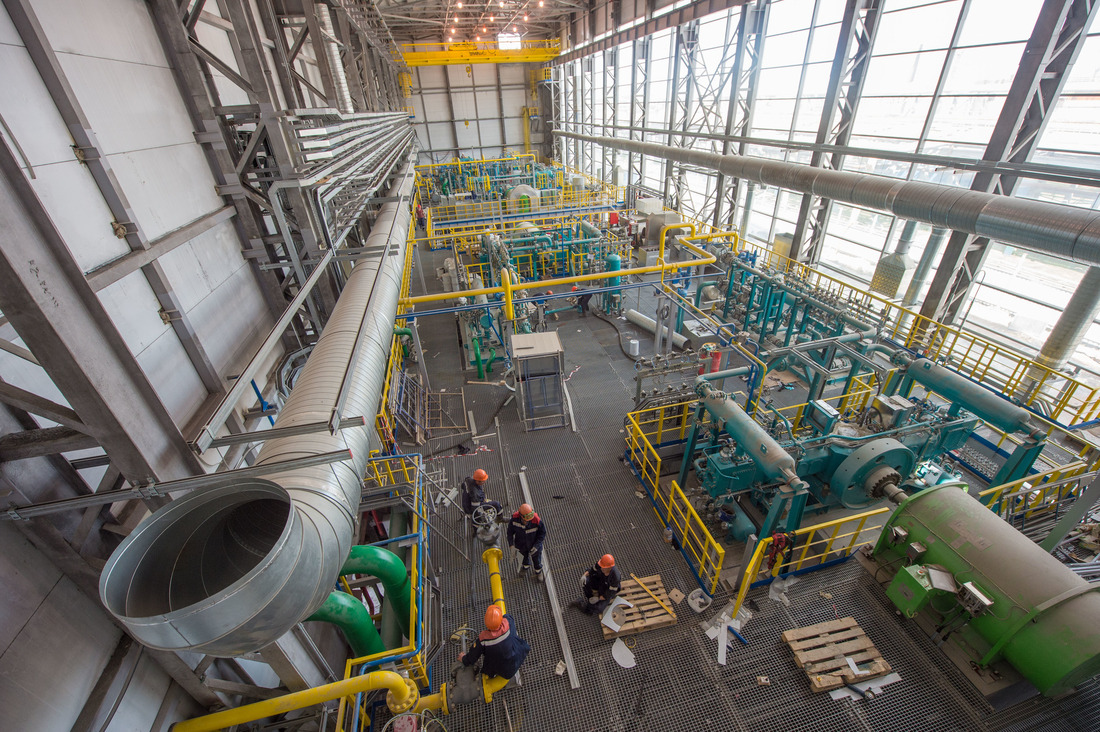 Around 160 people are involved into the process
Commissioning has been started: process loops are being prepared for leak tests, equipment automation system is being debugged, and individual pump tests have been started. Additionally, adsorbents have been loaded into 10 adsorbers of PSA unit, and preparatory works for loading of catalysts into the reactors and reformer tubes have been started.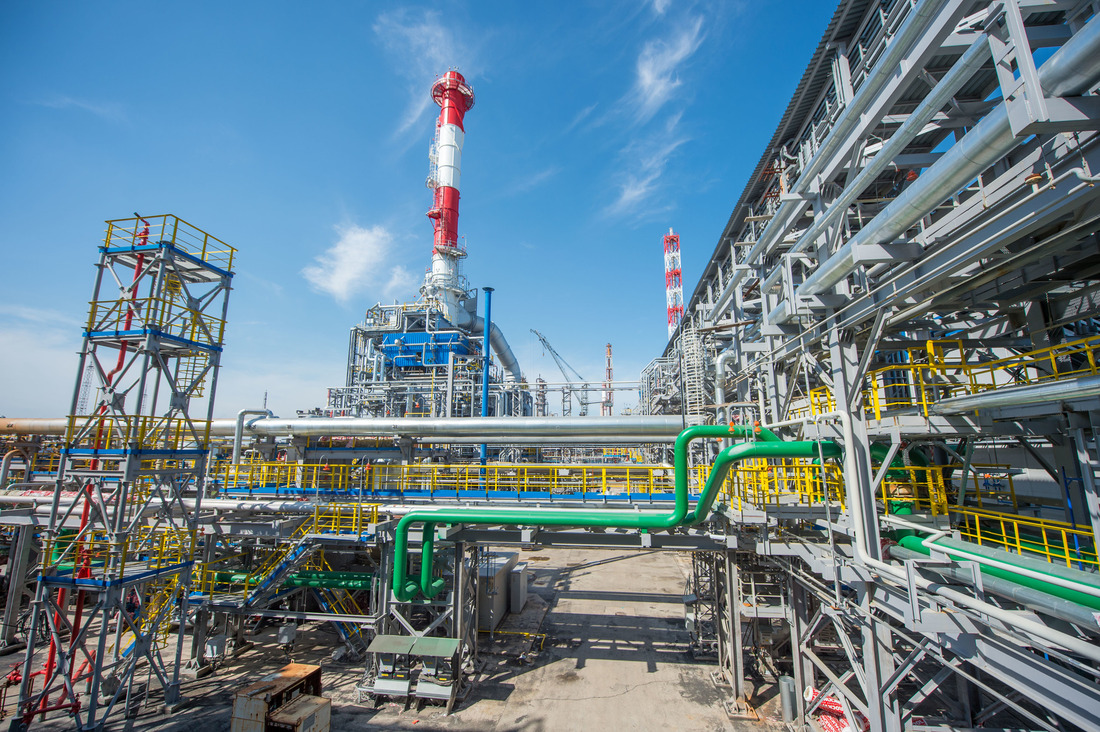 The major part of the commissioning activities is to be performed before the period of negative temperatures
The goal of hydrogen production project is to satisfy Company's demand for hydrogen. The capacity of the unit will be equal to 25 000 normal cubic meters of hydrogen per hour. Hydrogen content in hydrogen-bearing gas will be at least 99.9% and will contribute to improving the quality of produced Euro-5 fuels. The unit will also produce superheated steam, part of which will be used for needs of the Company and other part will be supplied to other consumers.
For reference
Gazprom neftekhim Salavat is one of the largest oil refining and petrochemical complexes in Russia. The Complex was founded in 1948.
The Company is integrated into the Gazprom system. It has the basic advantage, consolidating on a single site a full cycle of crude hydrocarbons processing, petrochemistry and mineral fertilizers production. The Company comprises the Oil Refinery, Gas & Chemical Plant and the Monomer Plant.
Gazprom neftekhim Salavat produces more than 100 items, over 50% of which are bulk products including motor gasoline, diesel fuel, fuel oil, styrene, polystyrene, low density polyethylene, high density polyethylene, DOP plasticizer, butyl alcohols, sulphur, ammonia, urea, acrylic acid, butyl acrylate etc.
The oil refining and petrochemical products are exported to all the federal subjects of the country. The export reach covers over 50 CIS and non-CIS countries including Finland, China, Brazil, the UK, Western Europe countries and the Baltic states.
High quality of Gazprom neftekhim Salavat output is confirmed by certificates of conformity to ISO 9001 and 14001, the international standards of quality and environmental safety.
The Company's occupational health and safety management system is compliant with the requirements of OHSAS 18001 international standard.
Press office, Gazprom neftekhim Salavat
+7 3476 39-16-81